We first look at what a device driver is. A device driver is a software that creates the connection between the operating system and the various hardware devices found on your computer. Without this link that enables the two to communicate the computer is not able to detect the presence of that given hardware device and as such the service the said hardware device offered would not be available on the PC.
Almost all of the hardware components in a computer require device drivers. These are created by both the computer manufacturer and the operating system provider. There are numerous advantages of having the latest version of drivers which include enhanced speed and overall better system performance.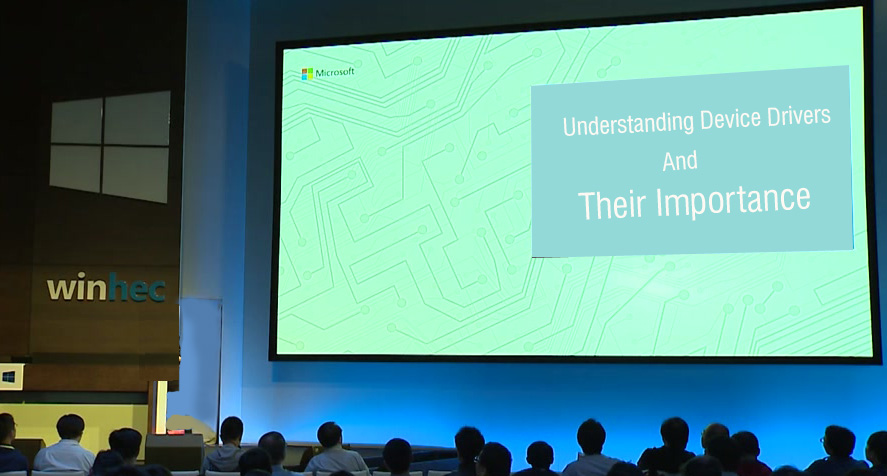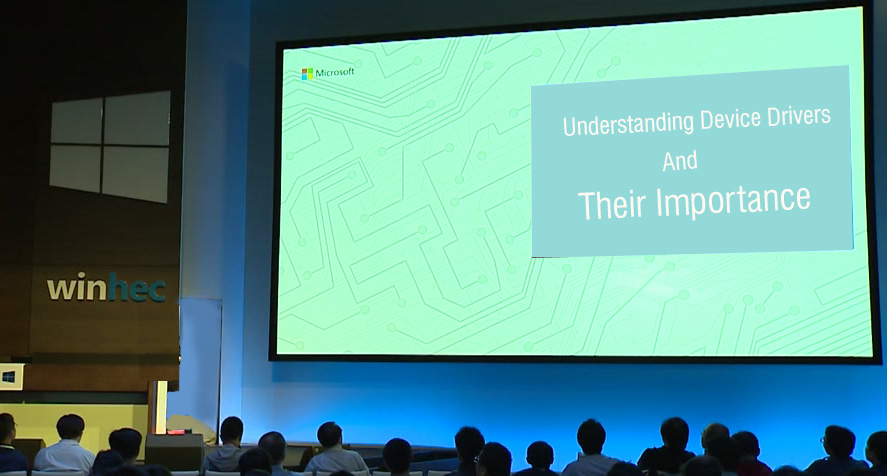 Drivers will at times come pre-installed when buying a new computer especially if it already had windows installed from source. Others are designed in a way that they automatically detect the hardware and install. Modern computers have been keen on this, and it is the reason every time you introduce a new hardware device on the computer it notifies you that it is installing device drives and one has to wait for the successful installation of the same before they can access or use the hardware device. In case a driver update cannot be installed or updated automatically there is a manual process to achieve the same. To it, however, you need to follow a number of steps
We start by locating the specific hardware component that requires driver installation or updating. … READ MORE ...