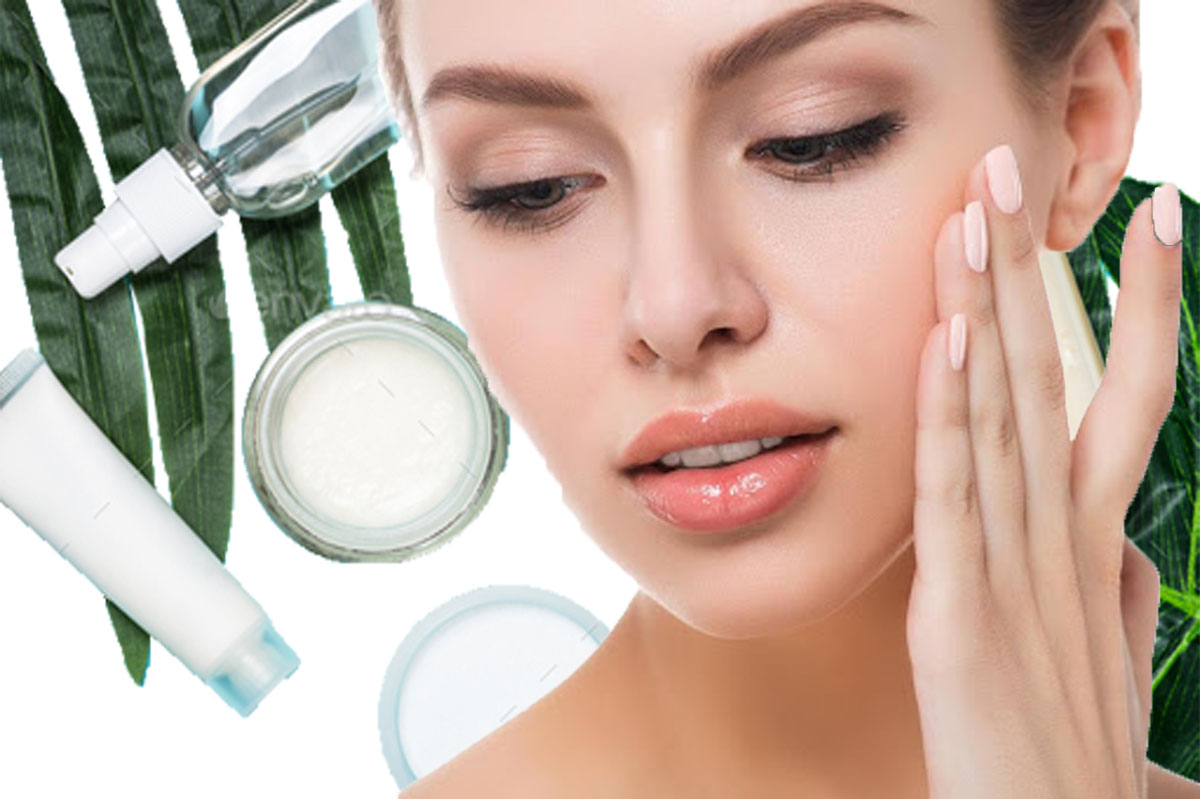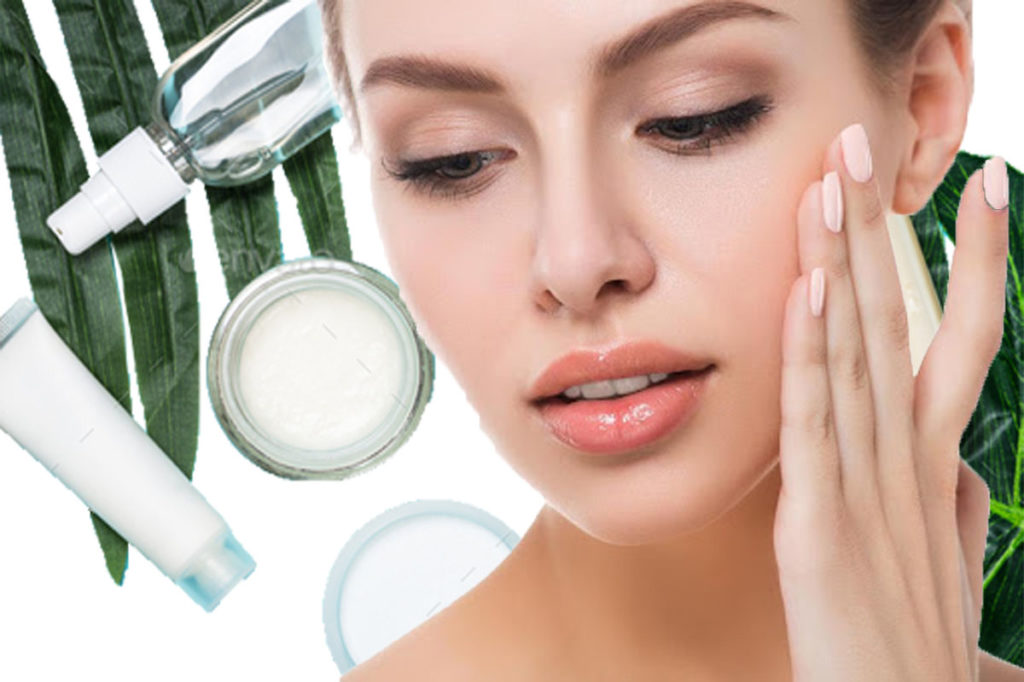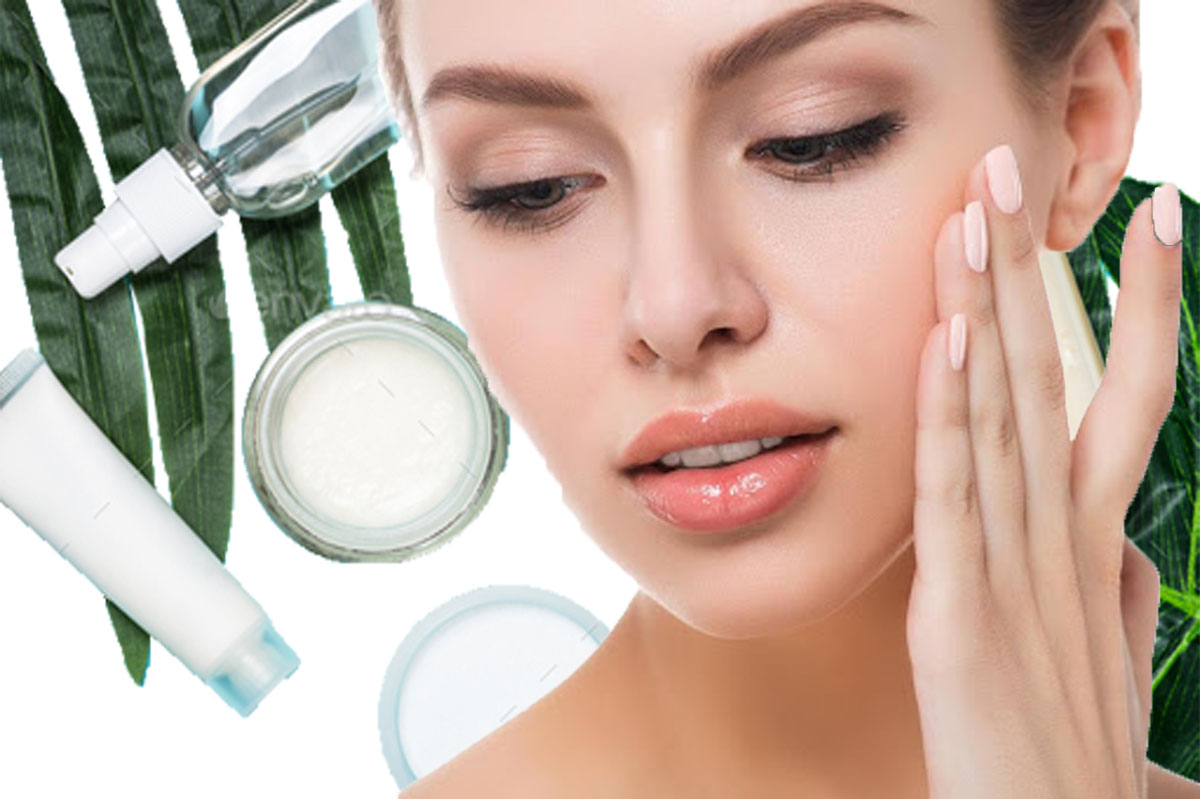 One of the things that we are often interested in is our beauty. We want to be attractive and knowing that we are attractive can easily boost our confidence. However, many things could make us want to change certain things about us. In some cases, it could be our nature and in other cases, it might be that we had some diseases or injuries that changed a part of our body and we want them to change. Technology has made it possible to enhance our beauty temporarily and easily (makeup) to permanent solutions through surgeries and other ways. This article will discuss some of the ways you can enhance your beauty with the aid of technology.
Cosmetic and Skincare Products
At the basic level, there are several cosmetics and skincare products that you can use to change the way you look. They include makeup, creams, and soaps among others that easily enhance our look. A lot of people who are dark-skinned but wanted to become lighter have been able to achieve that by just using the right soaps and creams. This also applies to those who had spots on their face from Acne and other skin conditions that wanted it cleared out. With the aid of soaps and other forms of skincare products, they have been able to get the perfect face they wanted.
Change your jawline
Beyond changing slight features on the skins, the use of technology has also made it possible to change the shape of your face …
How Technology Can Help You Enhance Your Beauty

Read More