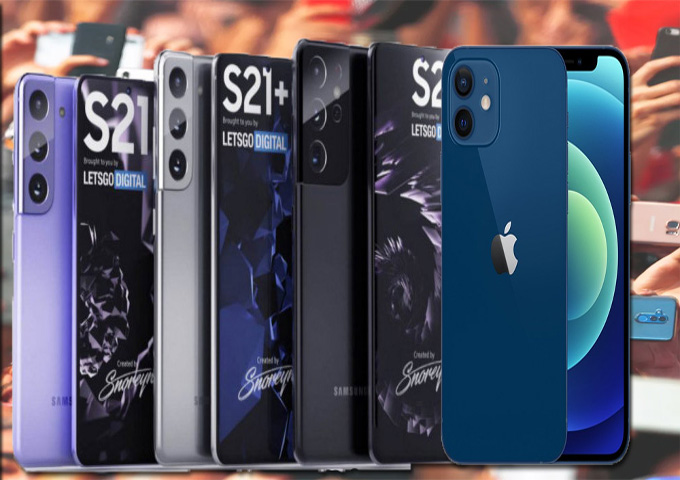 Choosing a mobile phone for yourself or a loved one is no simple task. Smartphones are usually high-ticket yet desperately needed items, and there are ways to narrow down your options such that you use your money wisely on essential features for you. There are hundreds of available mobile phone companies; if you are not clear on your goals, you will make your selection process daunting. By evaluating all the reasons, you need to select the right phone with certainty, and you can only do this by going for specifications rather than the brand name.
Why should you rely on the phone spec instead of the brand name
It provides explicit guidance on the phone's purpose, efficiency, and construction.
It applies to the phone's consistency and standards.
Materials and goods from suppliers will be well-identified.
Below are the essential questions you need to answer before deciding the kind of phone you want to buy
What is your price range?
What features do you need?
Which system of service do you prefer?
What are the most critical specs?
After answering the above questions, you will conclude that the phone's brand name does not matter, it is just an additional detail about your phone, so these are the things you can look for when purchasing a new phone.
Here is what you need to consider
· Design
Most phones have glass in the front and back these days, making them porous and vulnerable to smudges. Check that the fingerprint …
A Phone's Specification or The Brand Name?

Read More