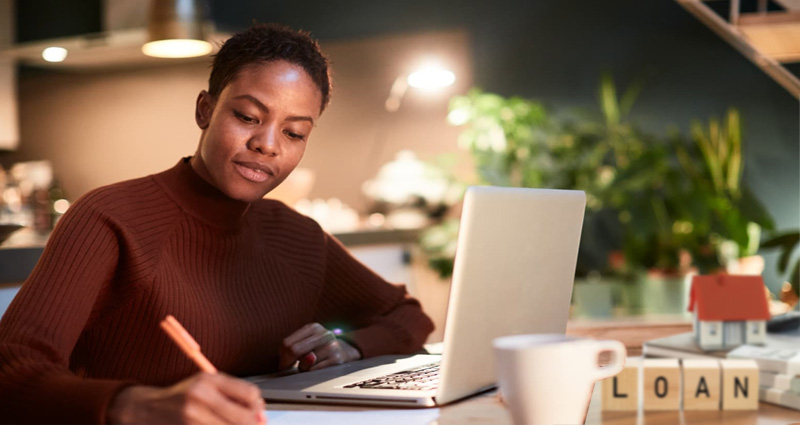 As of 2019, the number of freelancers working in Singapore has grown to 211,000 residents. As the result of the COVID-19 pandemic, the number is expected to rise sharply with the soft economic conditions and job shortages expected to continue throughout 2021.
Unfortunately, for most freelancers, home ownership is a tricky task to navigate. Home loans tend to be more favourably geared toward employed individuals who earn a regular, salaried income.
However, if you intend to take up freelancing as a long-term occupation, there are several things you should take note of before applying for a home loan from a bank. If you are diligent with declaring your income and contributing to Medisave, CPF and Income Tax, your choice to enter the gig community would not be one that you regret when it comes to buying your own home.
Establish a Realistic Property Ownership Timeline
Before you embark on applying for a loan, you need to ensure that you are in the best possible place to get it. If it has been a bad year for you financially, we suggest making sure that your earnings are back up for at least two years before you apply for a home loan (although most banks look at one year).
The good news is that because banks look at your IRAS Income Tax Notice of Assessment (NOA) and a 30% haircut is already taken on the variable income, banks don't necessarily look at how "stable" your income is, or the exact consistency …
Freelancer's Guide to Getting A Home Loan

Read More