There have been many different new developments in our business in the past few years that have helped us grow to reach new customers. My company used to do the bulk of our sales in person. We were making bags and jewelry to sell at flea markets, and many of our customers were people who lived close to our business location. However, so much has changed over the past few years. When the internet became popular, more people started selling their products in online marketplaces. There is still a good demand for selling products in person, however. In order to succeed today, a business needs to have both worlds combined.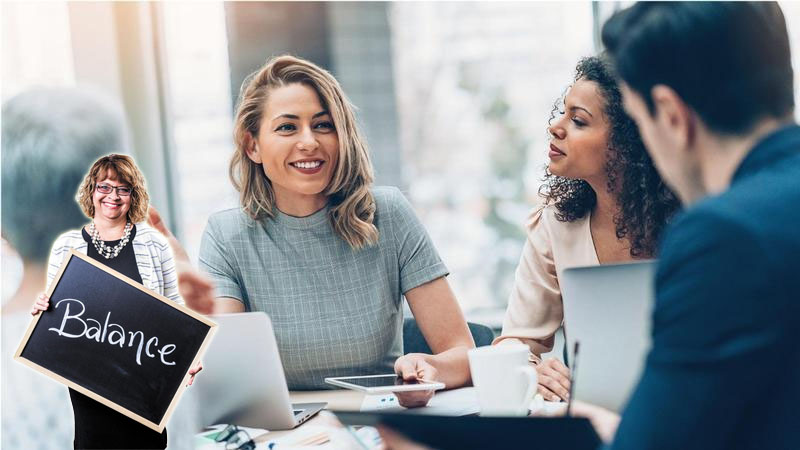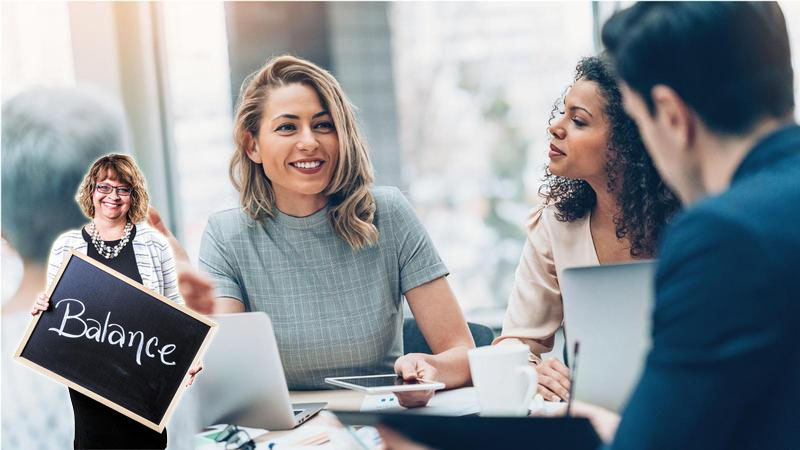 It's important to take advantage of technology if you want your business to grow. It might seem dreamy and stoic to base all of your sales on the demand for your product, but marketing through the digital world attracts potential buyers from all around the world. Even if your pieces are one of a kind works of art that are worth a lot of money, you might pull in more buyers from around the world if you advertise through social media and other digital ways. The odds of attracting new customers outside of your local network grow exponentially when you move your business to having some online sales.

At the same time, I don't believe my business would be able to grow if I concentrated all of my energy on the sales I make with my website and other distributors. … READ MORE ...