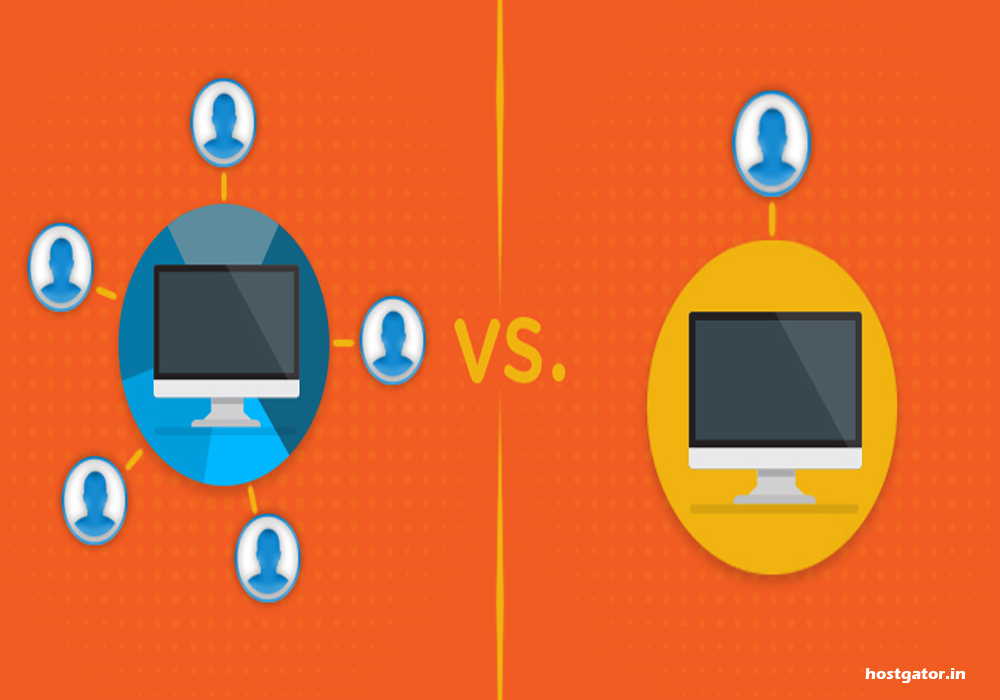 The first and most important consideration when hosting a website is the choice of the hosting type. Starting with the most economical Shared Hosting solution and advancing towards Dedicated or Cloud Hosting, website owners have a plethora of choices. Apparently, for the majority of the startup owners or the first-timers, Shared Hosting seems the ideal fit. However, when the needs exceed the services offered by Shared Hosting, website owners look for an alternative, and the first option that pops up is the VPS Hosting.
What is VPS Hosting?
VPS or the Virtual Private Server Hosting is the economical version of Dedicated Hosting. It has a single physical server that is virtually segmented into multiple servers, and these are then allocated to respective users. In simple terms, VPS Hosting is a mix of Shared and Dedicated Hosting. However, unlike Shared Hosting, the server space isn't ideally shared but compartmentalized to be virtually given to users who work in total isolation. The resources are dedicatedly allotted, and users enjoy seamless scalability and root access with VPS Hosting.
There are two types of VPS Hosting
Managed VPS Hosting
Unmanaged VPS Hosting
Though each has its own share of pros and cons, it is the Managed Hosting that dominates the user segment.
What is Managed VPS Hosting?
Managed VPS Hosting follows the same ideology as that of VPS Hosting with the added benefit of receiving support and assistance from the service provider. With Managed Hosting, the website owner need not worry …
What is Managed VPS Hosting and Who Should Opt for It?

Read More